Dead Body Freezer Box services
At Sabari funeral services, we offer different types of dead body freezer boxes that will help to preserve the dead body and it prevents corpse tissue decomposition. Dead body freezing is compulsory especially when the relatives or close ones have to arrive from a long distance. During these timings our dead body freezer boxes help to make sure that the body is in freshest conditions and doesn't contaminate over time. We have different types of freezer boxes at different price ranges that are capable of managing various types of freezing methods. The boxes are designed in such a manner that it fulfills all the requirements of transporting the dead body from one place to another.
Dead Body Ambulance/Van Services
We highly respect the lost soul and move cordially with the family members in order to provide them the effective and quick services in carrying the deceased body to the final destination. With the vast expertise in the domain, we provide a range of van services to bring the deceased to the location with extreme care and ensure all the proceedings are conducted in the timely manner.
Hindu Funeral Rituals
We provide the services of performing Hindu rituals with the belief of reincarnation and ensure it is done traditionally pertaining to various castes. Right from carrying the body to the crematorium to scatter the ashes into the holy sea, we assure a dignified ceremony.
Christian funeral services
Christians have a strong belief in the afterlife and they hope their lives are directed towards eternal peace in Heaven. We serve our best Christian funeral services in Chennai where we deliver services and pray for the soul of the deceased, thus giving comfort and support to the bereaved. We stand with the family members for grieving strength for coping with their recent loss.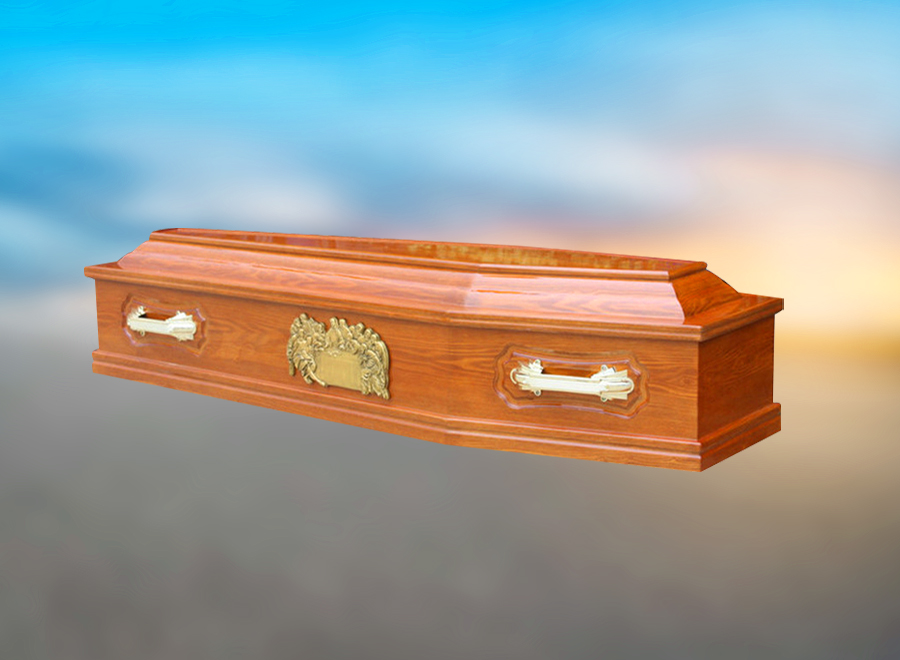 Coffin Box Services
As the soul leaves the earth bidding goodbye and reaches God, we help you in having the last moments be recognized with right coffin boxes. We provide all the coffin box requirements concerned with the utmost transportation privileges in all ranges and types according to the deceased family demands.